Rich in flavor.
Rich in protein.
Our tasty bean dishes are made of unprocessed local beans, organic ingredients, and global spices. Sustainable packaging made of 100% recycled PET. 100% vegan.
#eatbeansnotmeat
Our ready to eat tasty beans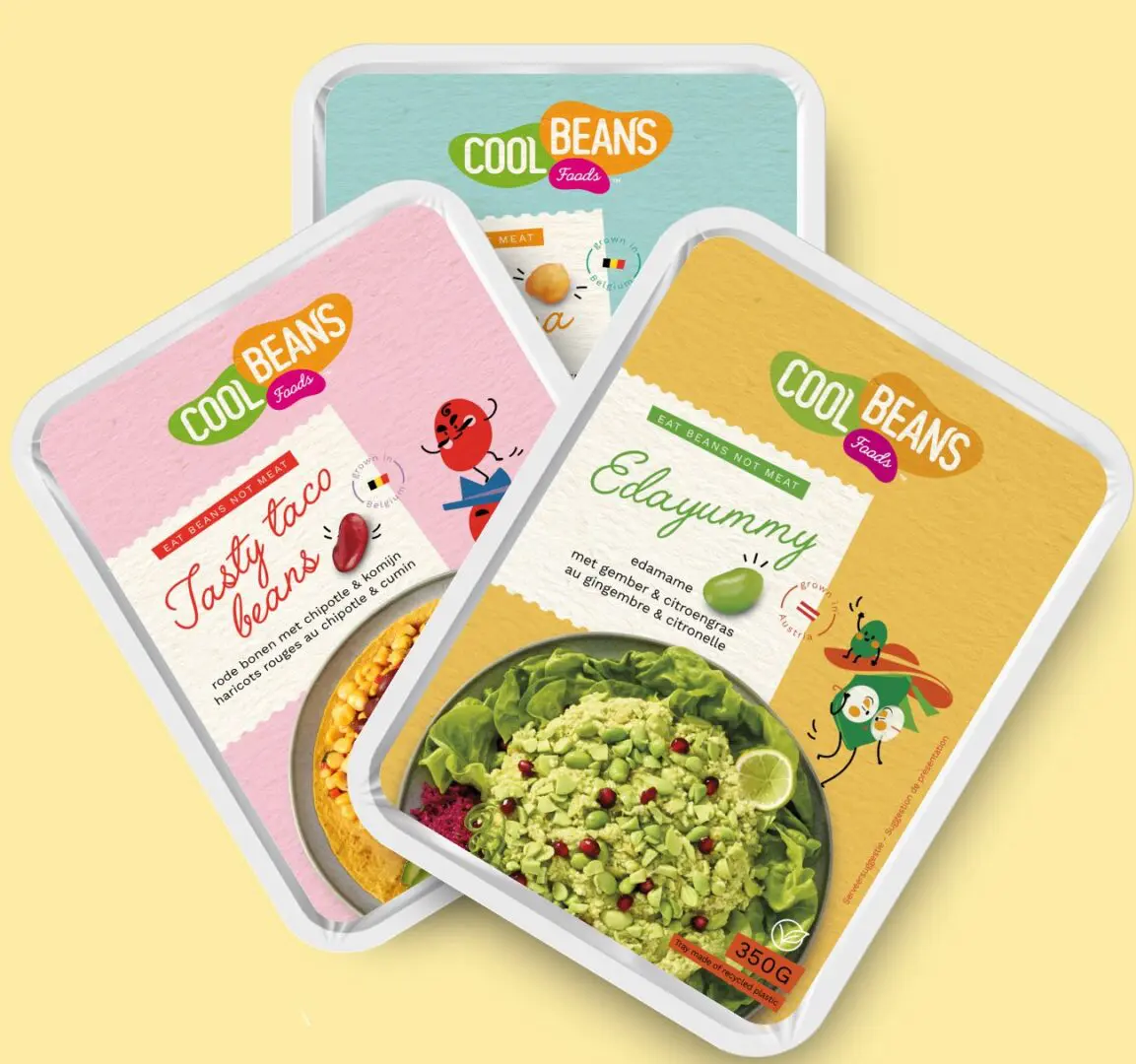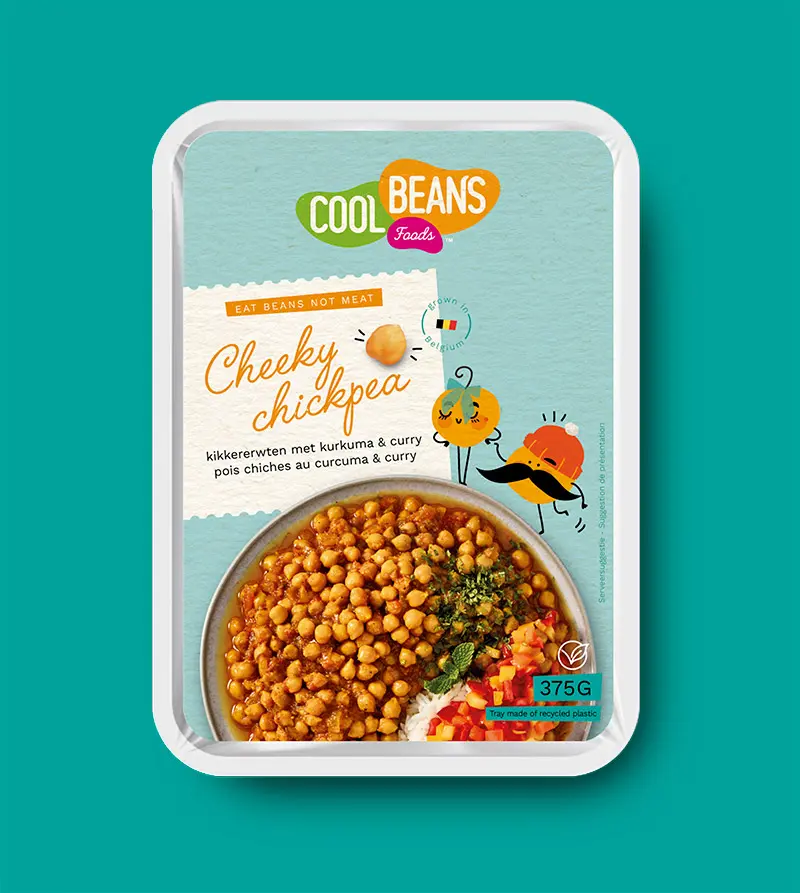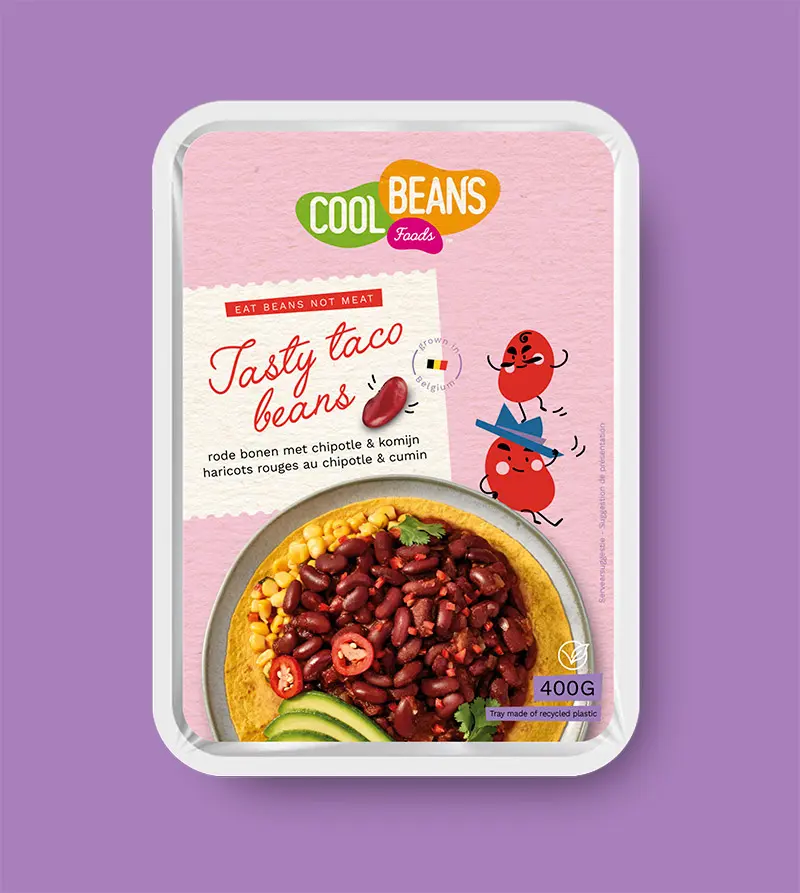 Join the bean team!
If you order our products regularly, we'd like to hear from you. We'll send you free new recipes now and then, in exchange for feedback.